We are a safe and encouraging space to find community, grow closer to God, and make a difference to those around us. We're glad you're here!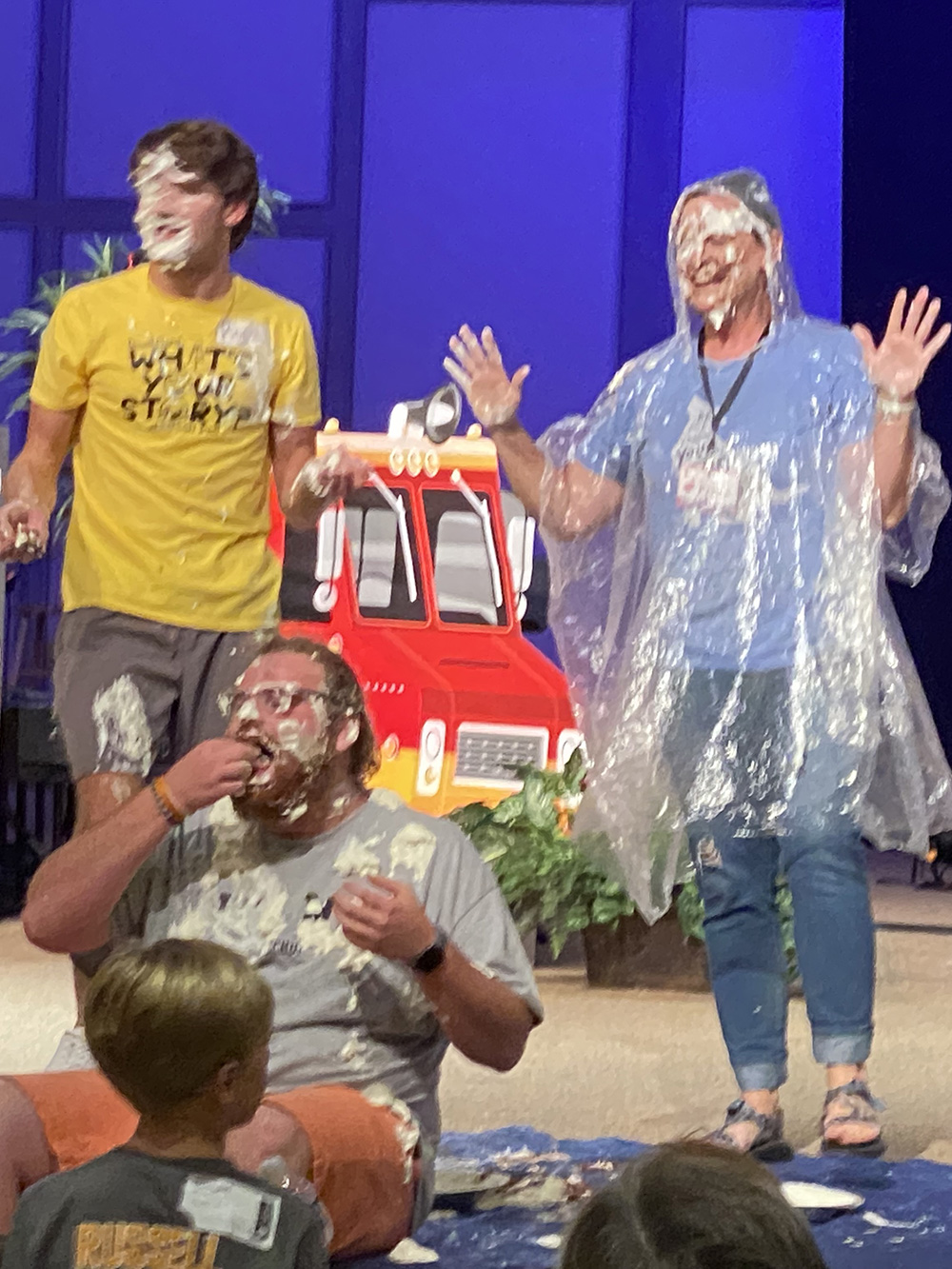 MEETING TIMES
Sundays: 9:30am – 11am
Thursdays: 6:30pm – 7:45pm
When youth gather, we get the opportunity to grow as leaders and disciples. We spend time worshipping with the children in the bubble then break off to discover how we can build upon our foundation as future leaders in the church. This allows us to love and support those who look up towards us and continue to lead a life into the way Jesus has called us.
Upcoming Events
Jr./Sr. High Assembly 2023
June 26 – June 30
Mission Trip 2023
July 9 – July 14
Summer Day Events
Wednesday, June 14th – Cornhole tournament with other games/activities (snacks and prizes available!) Meet at the church from 1:00pm – 4:00 pm
Sunday, July 2nd – Disc Golf   Meet at the church at 2:00 pm and we'll head to Powell Station Park for 18 holes of Disc Golf!
Wednesday, July 19th – Hiking (more details to come)
Contact and Connect
Dawson Kitts – Youth Director
(865) 712-4083
For the Most Up-To-Date Info GIVE US A FOLLOW