Join us Thursday, April 9 at 6:30pm on Facebook for a very special combined Recovery and Maundy Thursday service. This is a great opportunity for families and individuals to gather at the table with Jesus. There are a couple of items we want you to bring to our time together Thursday: a candle/light, a Bible, a glass/cup of water, and bread. If you don't have one or more of these items, still come. We look forward to a time of sitting with Jesus at the table with his disciples the night he was betrayed.  
---
Join Pastor Brad this Friday (which is Good Friday) at 9:00am on the church's Facebook page for a morning devotion. Then, throughout the day, Pastor Brad will lead us in several devotions on the 7 last sayings of Christ while He hung on the cross. These scriptures will be shared with a brief devotion at the top of each hour, from 9:00am. (when the gospel of Mark says Jesus was crucified) until 3:00pm. (when the gospel of Luke says Jesus spoke his last words and took his last breath). So, take a step back on Friday and remain at the foot of the cross for 6 hours, listening to Jesus' last words spoken before giving up His life for this world.
---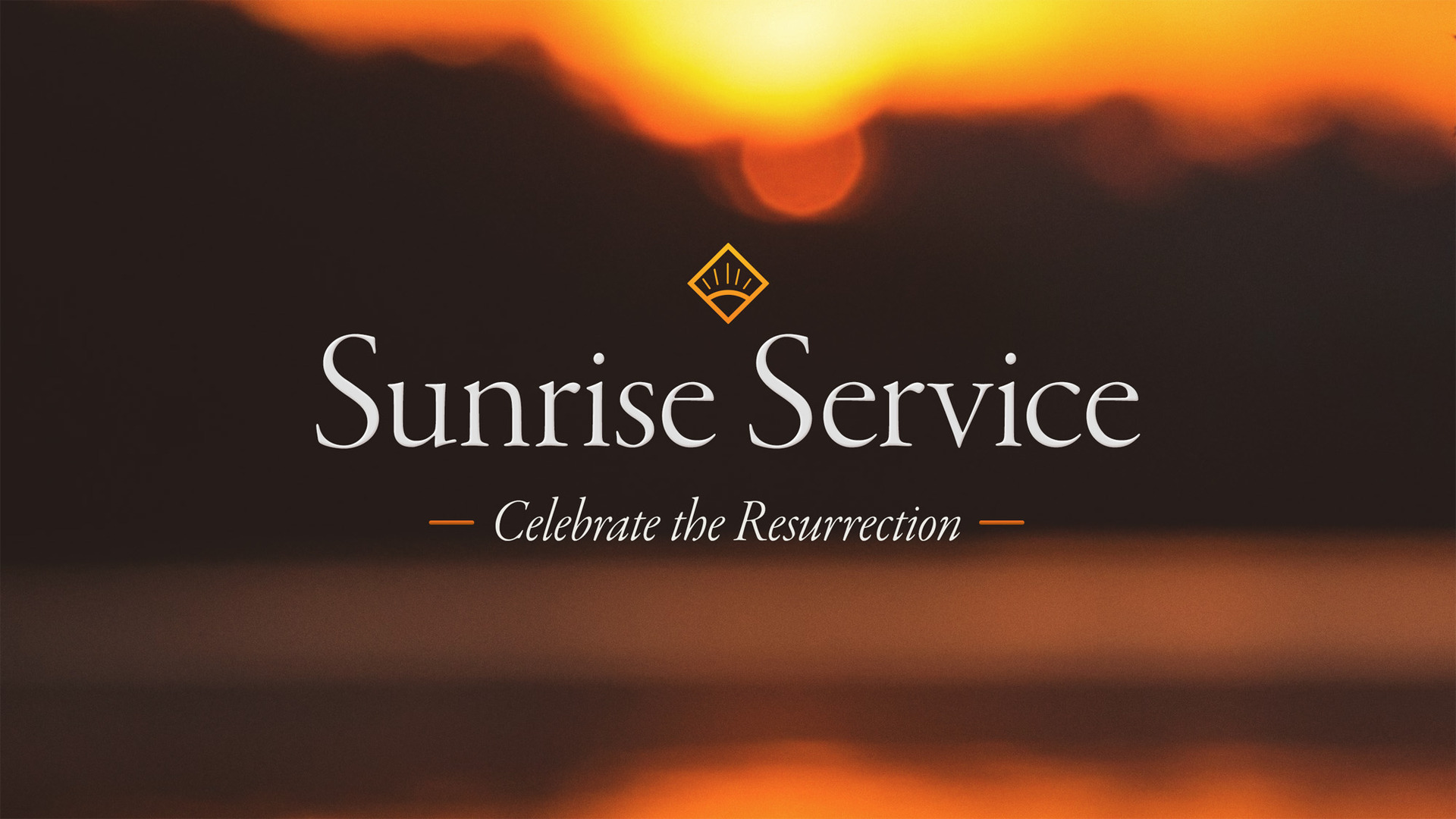 Join Pastor Brad and Nicole Hyde at 7am on Powell Church's Facebook page for a live sunrise service and a great way to start Easter Sunday celebrating our Lord Jesus Christ.
---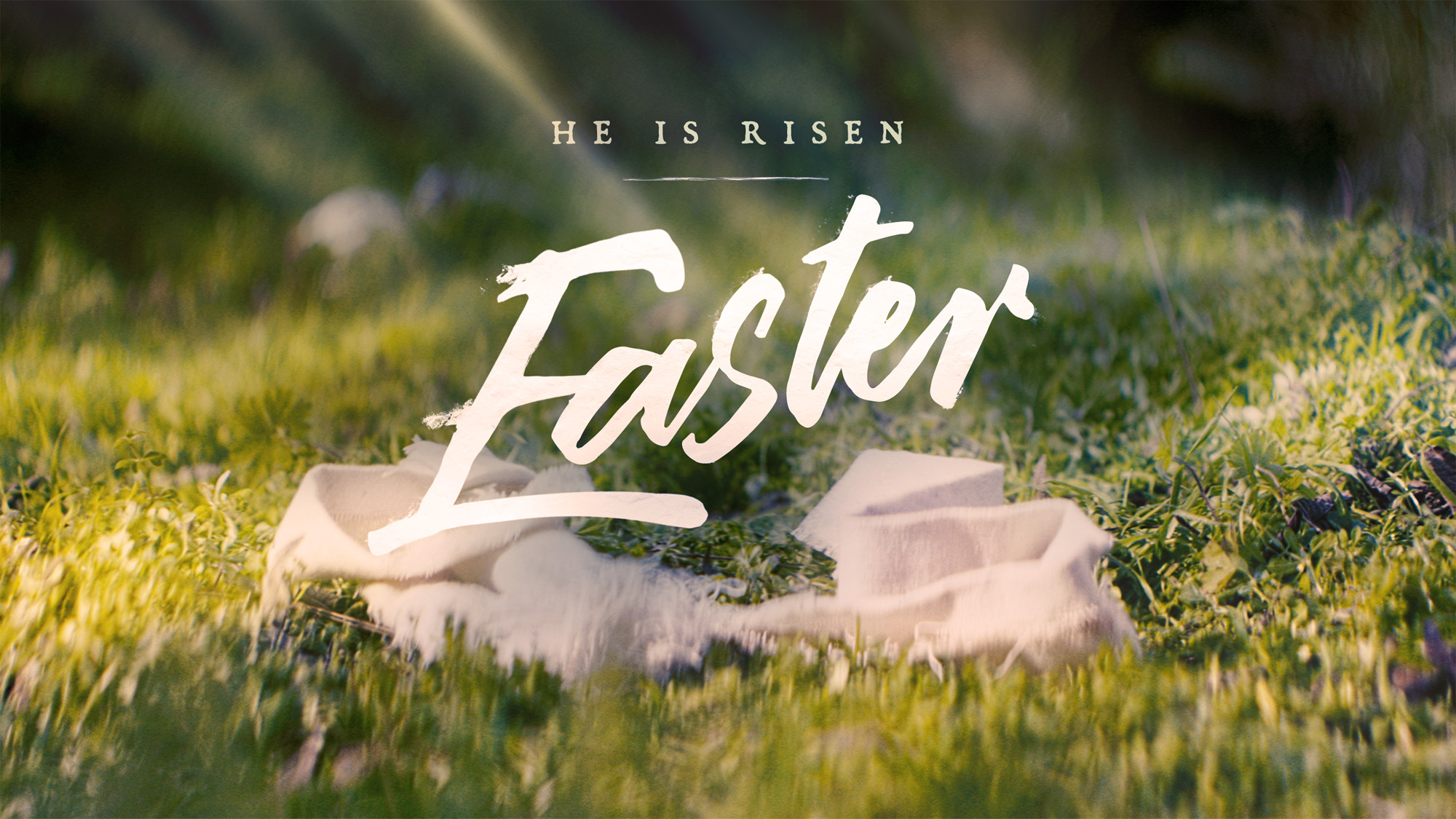 Join us at 9:30am on the church's Facebook or webpage as we celebrate our risen Savior online with worship and a message from Pastor Brad.